A show you will not forget!  Unless, I give you amnesia to forget to Click the button before you forget to do so.

Subscribe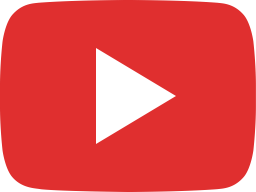 Hypnotized Opera Singer Likes Big Butts!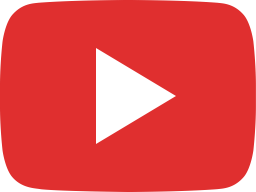 I love Dwight Schrute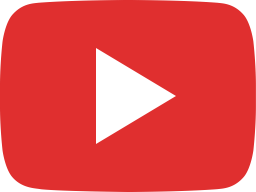 My Name is Bingo! Hypnotized live!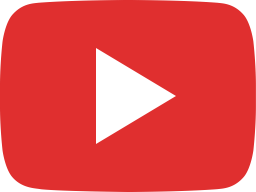 Swim For Your Life! Comedy Hypnosis Show!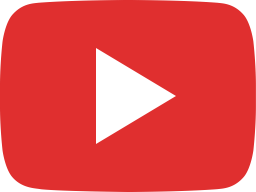 The Hypno Havoc Comedy Hypnosis Show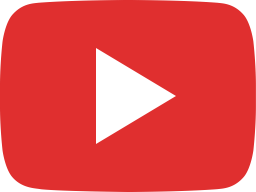 Comedy Stage Hypnotist William Parker

William Parker
Consulting Hypnotist
800.210.1322
William Parker
 William Parker is an expert hypnotist, having performed thousands of live stage events all over the world. William has an extraordinary background as an entertainer and consultant, working with countless celebrities, athletes, and CEOs. William uses comedy-infused hypnosis with live audience interaction. His new comedy hypnosis show always leaves the audience asking for more!
Learn More
Clients
I am thrilled to continue to form amazing relationships with top brands all over the world.
Impress clients, raise money, or leave your guests laughing for days!  No matter what you are searching for our comedy hypnosis shows are a perfect fit!
William Parker dazzles on stage with his interactive comedy hypnosis!  Parker Hypnosis also offers an array of services for corporations and individuals including but not limited to seminars, consulting, sales trainings, sports performance, and much more.